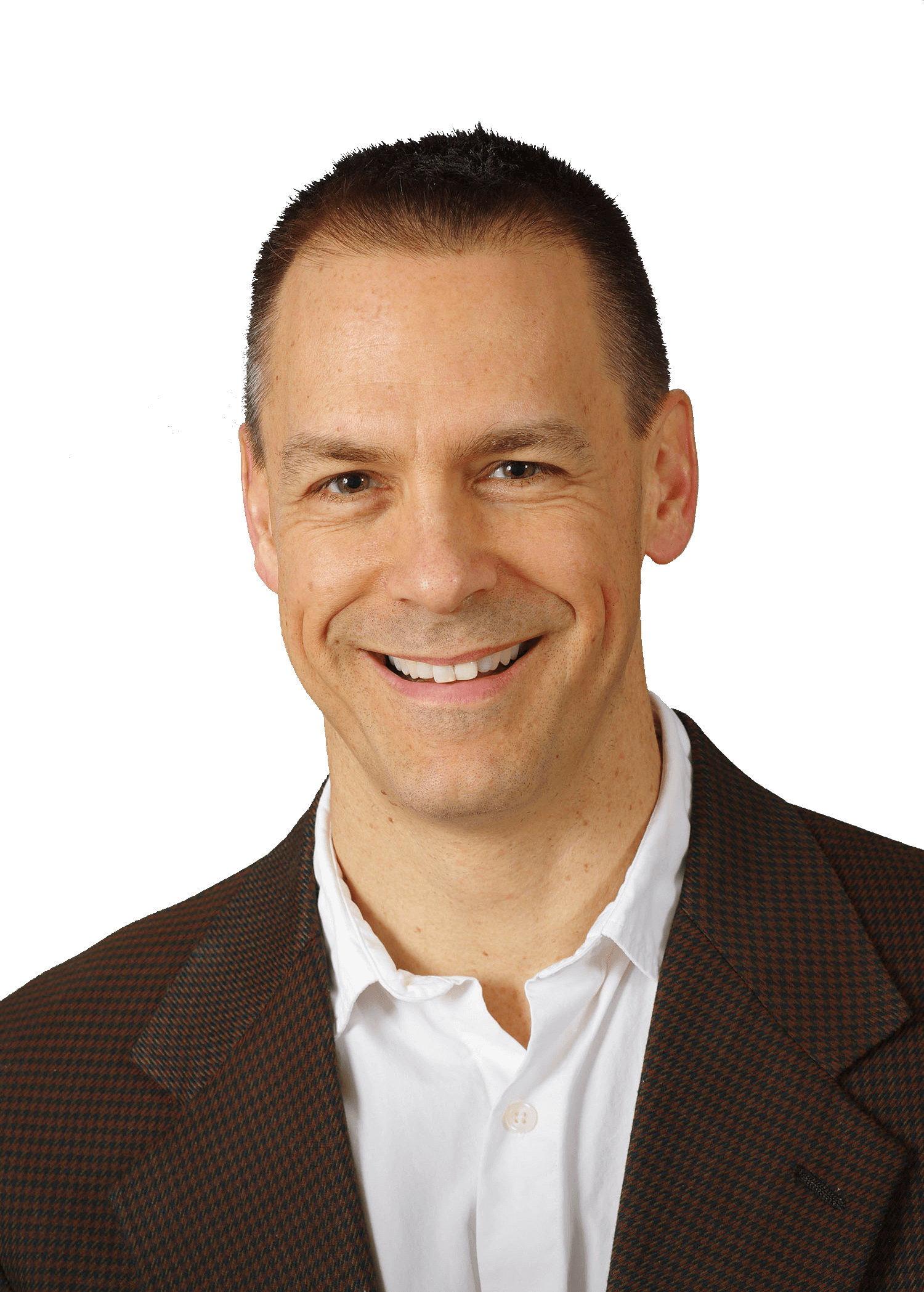 My wish is for every client to experience growth and freedom in a safe, positive environment fostering trust and honesty with themselves and others.
I am a Licensed Professional Counselor and a Certified Sensorimotor Psychotherapist with 20 years of experience working with individuals and couples. I also have extensive training in EMDR as well as training to work with Dissociative Disorders from ISST-D, Dialectical Behavior Therapy, DNMS, and John Gottman's method for couple work. I specialize in working with depression, a variety of anxiety issues including PTSD, Borderline Personality Disorder, dissociative disorders, sexual addiction, and couple issues. I graduated from Truman State University with a Bachelor of Science in Biology. I then went on to earn my Master's in Counseling Psychology at Trinity Evangelical Divinity School after which I began to practice privately in 1999. I have a passion for integrating Christian faith with Psychology and apply this in a way that respects the wishes of my clients.
I realize the courage it takes to seek the help needed to pursue change. Change is often painful, and pain is frequently what prompts a desire for change.
I have great respect for how challenging it can be to heal and grow through painful circumstances whether they be past or present. My wish is to provide a safe environment for that pain to be understood and processed allowing change to happen in a collaborative fashion.
I believe by taking a stance of curiosity about how dysfunction produces challenges in your life we can begin to organically allow those issues to unfold and transform into new experiences. These new experiences can then lead to freedom in a wholistic way through your mind, body, and spirit.
My hope for my clients is that new transformations lead to a discovery of their essential self, free from past pain and present hindrances and full of confidence to take on any future challenges.